Description
Introducing Extreme Series II
The extreme series II adopts an all-aluminum body, use the diffuser panel, with full-spectrum and soft light energy, making aquatic plants lifelike. The marine version is the higher light intensity, and allows all colors to reach the highest saturation, achieving a full blue dreamy ocean.
The addition of UV light makes the entire spectrum more unique and efficient. The configuration of the retractable stand can be adapted to more aquariums of different sizes. Built-in Bluetooth App control module, fast connection, rich control settings, allowing you to easily control your light energy ratio.
The ultimate simplicity makes you take it easy.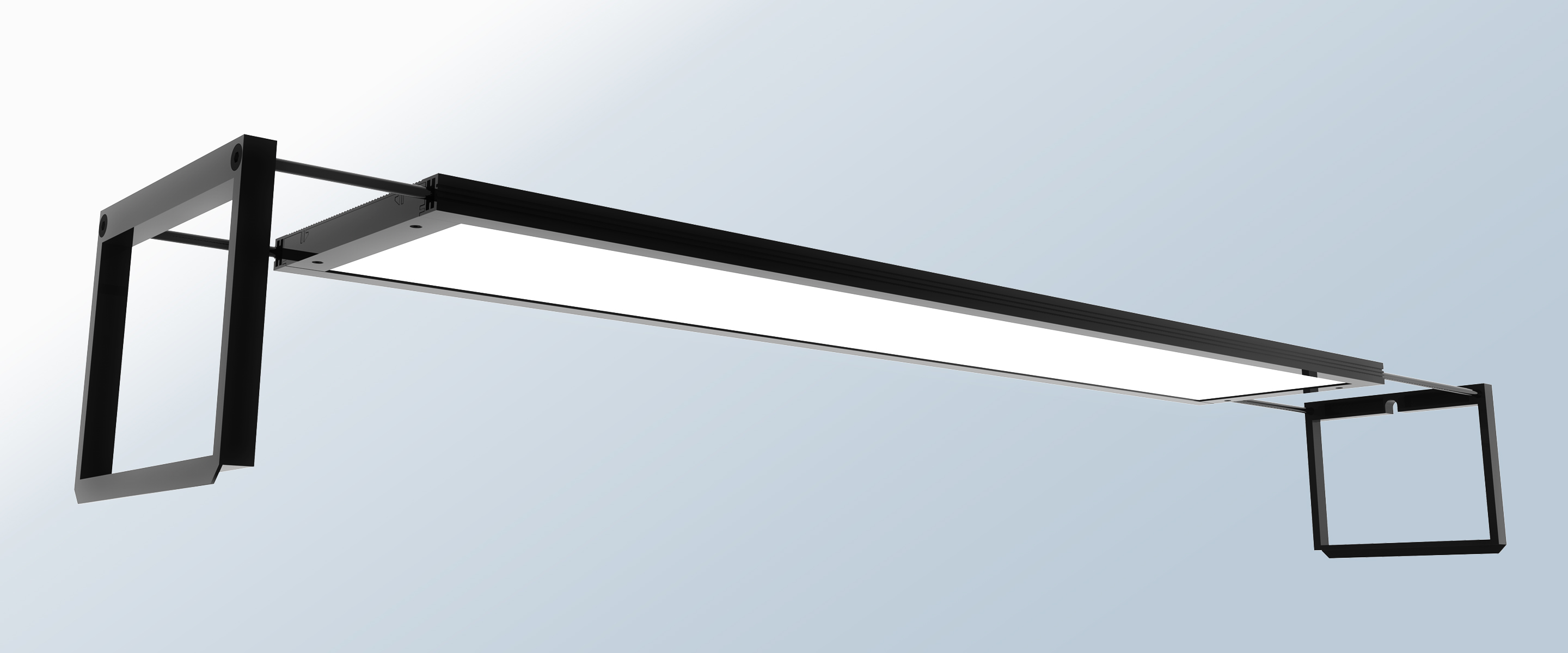 Amazing vivid and natural colour. Professional full HD spectrum. The extremely experience.
App controller that connects you to all your NemoLight devices, easy to control and set.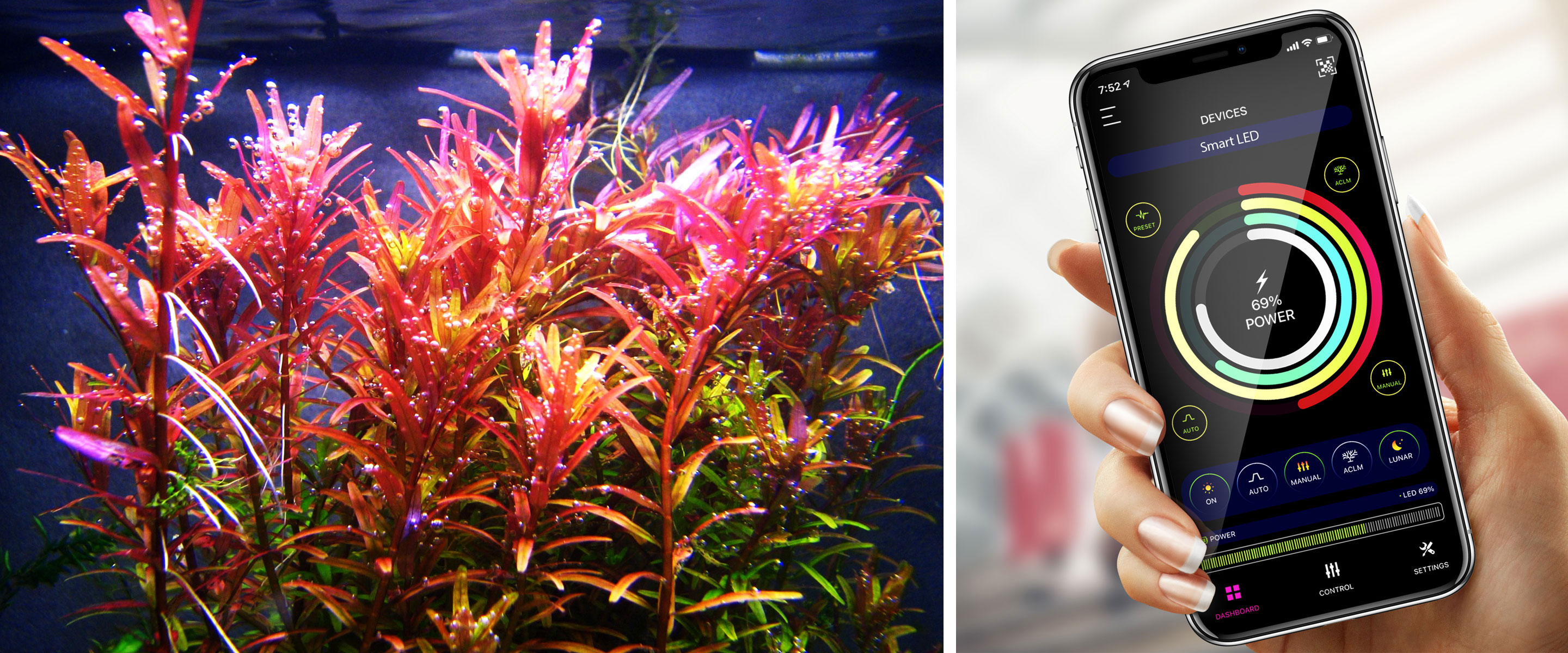 App Control Systems
Building in Bluetooth App Control Module in the lights which can connects you to all your NemoLight devices, easy to control and set. There are two modules of Bluetooth (2.4G) + Broadcast (2.4G), make the connecting easy and fast. The rich settings to make the lighting become more powerful.
Dashboard: On the Dashboard, you can quickly to go the preset to set the program. And switch ON/OFF for the lighting intensity, effects, expands easily, which to help you rule all the status of your devices as system.
Control Systems: There are two modes, Auto and Manual mode with 4 channels to make varies lighting settings. Lunar, lightning, cloudy, to simulate the natural lighting for the aquarium life.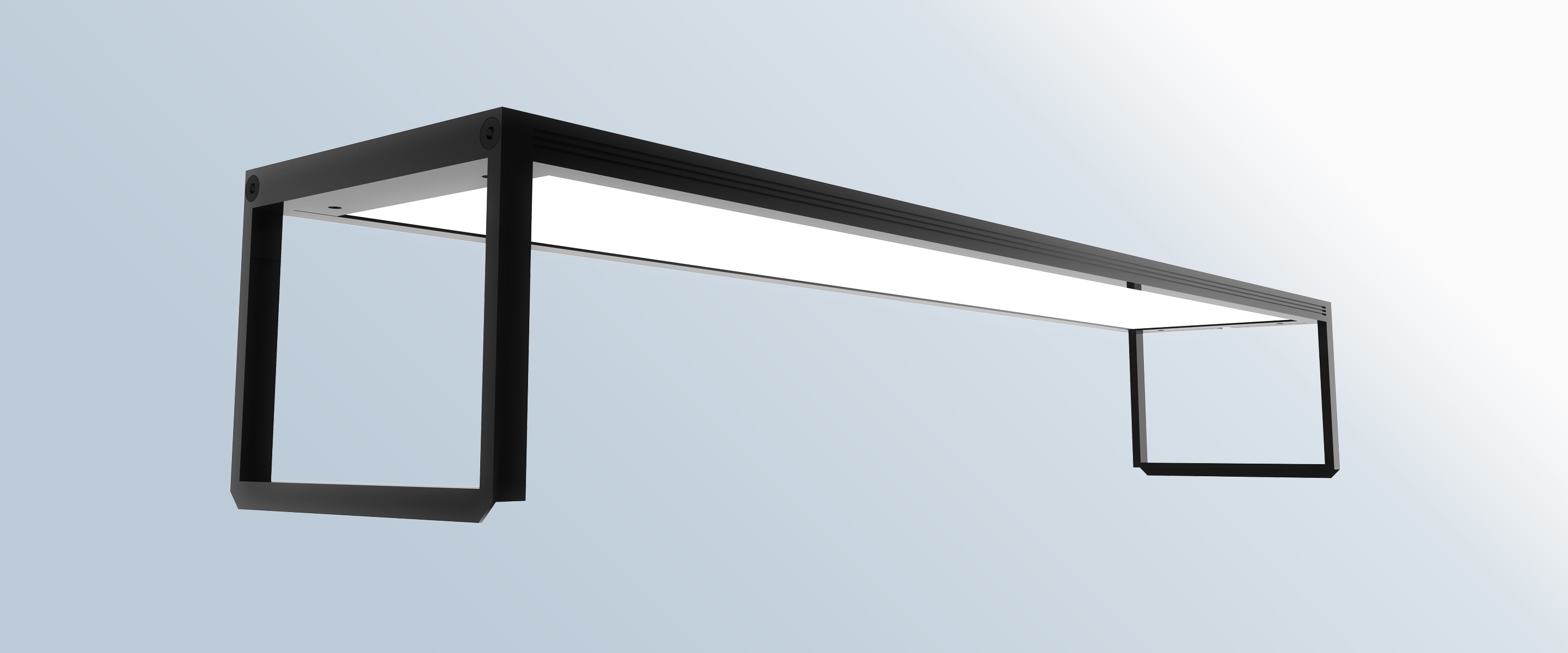 Extreme 450
Model NO.: E-450
Size: 43.2*12*1.2CM
Aquarium: 45~60CM
Glass: 5~12mm
Power: 24W
Brightness: 1350lm
Temperature: 6500K~12000K
Version: Planted / Marine
Planted LEDs:
5730 White: 80PCS
5054 RGB: 14PCS
5730 UV: 4PCS
Marine LEDs:
5730 Blue: 80PCS
5054 RGB: 14PCS
5730 UV: 4PCS
Control: Bluetooth App
Voltage: AC110-230V
Packing: 51*13*6CM
Weight: 1.5kg
Extreme 600
Model NO.: E-600
Size: 58.2*12*1.2CM
Aquarium: 60~80CM
Glass: 5~12mm
Power: 36W
Brightness: 1950lm
Temperature: 6500K~12000K
Version: Planted / Marine
Planted LEDs:
5730 White: 120PCS
5054 RGB: 21PCS
5730 UV: 6PCS
Marine LEDs:
5730 Blue: 120PCS
5054 RGB: 21PCS
5730 UV: 6PCS
Control: Bluetooth App
Voltage: AC110-230V
Packing: 65*13*6CM
Weight: 2.0kg
Extreme 900
Model NO.: E-900
Size: 88.2*12*1.2CM
Aquarium: 90~110CM
Glass: 5~12mm
Power: 60W
Brightness: 3950lm
Temperature: 6500K~12000K
Version: Planted / Marine
Planted LEDs:
5730 White: 200PCS
5054 RGB: 35PCS
5730 UV: 10PCS
Marine LEDs:
5730 Blue: 200PCS
5054 RGB: 35PCS
5730 UV: 10PCS
Control: Bluetooth App
Voltage: AC110-230V
Packing: 100*13*6CM
Weight: 3.0kg
Extreme 1200
Model NO.: E-1200
Size: 1183.2*12*1.2CM
Aquarium: 120~140CM
Glass: 5~12mm
Power: 72W
Brightness: 4900lm
Temperature: 6500K~12000K
Version: Planted / Marine
Planted LEDs:
5730 White: 240PCS
5054 RGB: 42PCS
5730 UV: 12PCS
Marine LEDs:
5730 Blue: 240PCS
5054 RGB: 42PCS
5730 UV: 12PCS
Control: Bluetooth App
Voltage: AC110-230V
Packing: 130*13*6CM
Weight: 3.5kg